Check out more about us!
View some of our services that we offer!
Our Blog
When looking for a roofer you need to find the experts in the field. Let us educate you on the roofing industry and what to look for.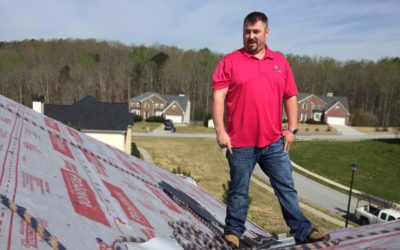 Pretty commonly we see roof materials that have been installed the wrong way by another roofing company that we end up tearing off and replacing or repairing to prevent current or future issues. This is why installing your roof the right way is so crucial. When it...