Residential Roofing
Barrelle Roofing specializes in residential roofing installation and repairs. We are an Owens Corning Preferred Contractor.
Schedule Your Inspection Today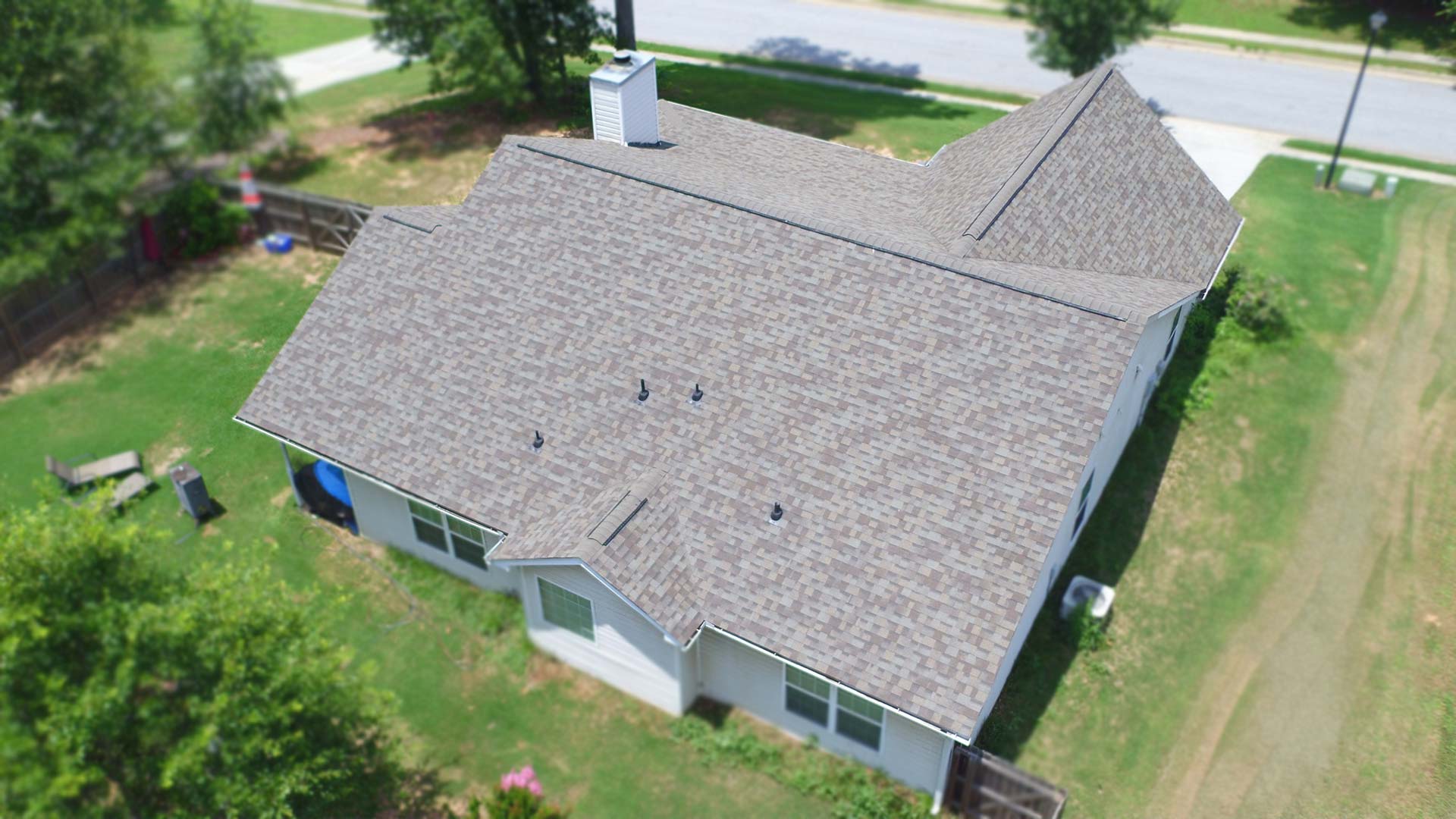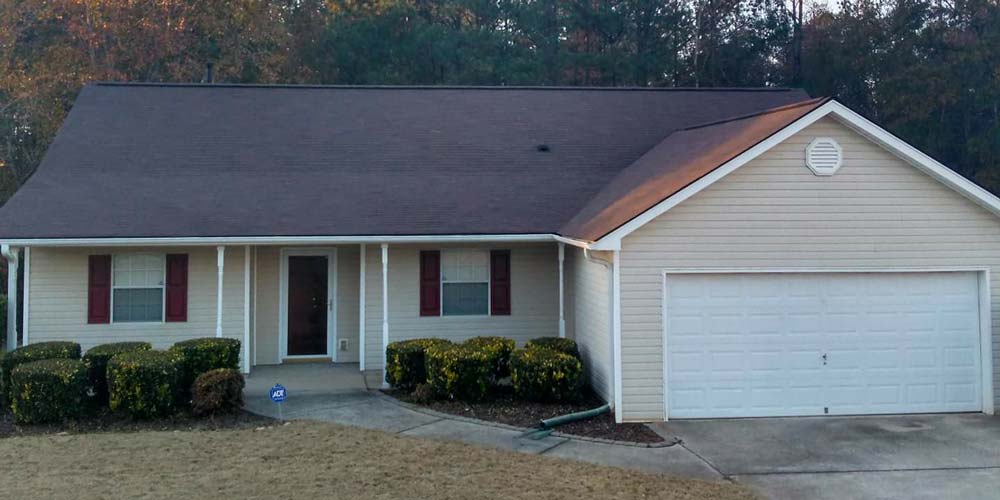 ROOF REPLACEMENT & REPAIRS
Have you experienced:
Water spots on the walls or ceiling inside your home
Damp or rotted areas on the underside of your roof
Shingles that are missing or not lying flat
Dark colored algae indicating a loss of shingle granules
Other homes in your subdivision getting new roofs
Notices about defective shingles
Pooling Water
Punctures
Roof Leaks
Moisture in Attic
Hail Damage
Storm Damage
If so, you may need roof repairs or a replacement.  Find out with our FREE inspection!
How Urgent Are These Problems?
Leaving the problems listed above untreated can cause leaking, moisture build-up, mold, and mildew in your home. These are significant health and safety hazards that could are preventable with proper repairs.
These warning signs may indicate further hidden leaks and damage that could impact the integrity of your home. Roofs in the greater Atlanta area have endured a considerable amount of severe weather throughout the years. Our weather systems and humidity can push even the most durable roof to vulnerability. A roof needing repair is dangerous. Atlanta residents considering a roof repair or roof replacement shouldn't waste time scheduling estimates.
Barrelle Roofing offers emergency service for tarping a roof or enclosing damaged parts of your home until further assessment of the damage is made. Don't delay, call right away to prevent further damage.
Quality Is Our Focus
Our entire team participates in continuing education classes every year to help us maintain our training and forge strong relationships with our clients and roofing product manufacturers. We make sure that everyone on our team knows the right products to use for the right reasons and install them the right way. The quality of every roofing job is the focus of our company.
Proven Results
Barrelle Roofing has been built from the ground up with the intentions of leaving a legacy of quality roofing solutions. With more than 22 years of experience, we are working hard to create that legacy one client at a time. Each year we repair and replace residential roofs all over the Atlanta, Georgia metro area and look forward to helping you when you are ready.
Schedule Your Inspection Today
Our Blog
We strive to empower you with the knowledge we have attained from over 22 years in the roofing business.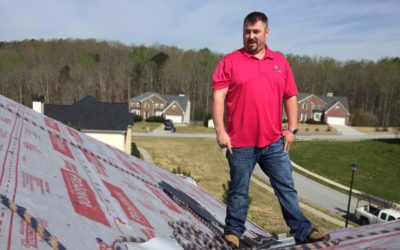 Pretty commonly we see roof materials that have been installed the wrong way by another roofing company that we end up tearing off and replacing or repairing to prevent current or future issues. This is why installing your roof the right way is so crucial. When it...