Barrelle Roofing Dacula
5109 Bold Springs Rd Dacula, GA
When you need a professional roofer in Dacula, GA, we are the roofers you can trust.
Dacula Professional Roofing Services
Barrelle Roofing is a local, family-owned business with over 22 years of experience in the roofing industry. We are licensed and insured for your protection, accredited with the Better Business Bureau, and an Owens Corning preferred contractor.
Dacula Residential Roofing
We specialize in residential roofing and love working closely with our customers through every step of the roofing process. We want you to be just as happy with the experience as you are with the quality of work we produce.
Dacula Emergency Roofing Repair
Our quick response team at Barrelle Roofing is ready to go 24/7 – 365 days a year. When disaster strikes you are only a phone call away from resolving your roofing emergency.
Dacula Roofing Insurance Claims
When your roof has been damaged you need a professional to help see you through the process. It is important to have an independent contractor on your side. Once you have submitted a claim, we will be there during inspection to provide an expert opinion on your behalf.
Dacula Commercial Roofing
Barrelle Roofing has extensive experience with a wide range of roofing options available for commercial installation. We have the expertise to help you choose the right option for your structure and see you through the process.
Dacula Asphalt Single Roofing
As an Owens Corning certified roofer, we are a trusted source for asphalt shingle roofing. Through Owens Corning we offer our customers a variety of great color and style options.
Dacula Metal Roofing
Metal roofing installations require the skill and expertise that come from over 22 years of experience. We can help you navigate metal roofing options and produce a metal roof installation that exceeds your expectations.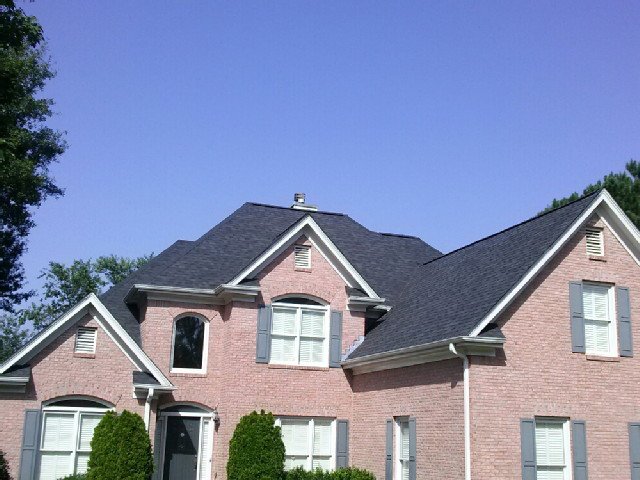 Emergency Roofing in Dacula, Georgia
You never know when severe weather is going to strike and do damage to your home or property. Barrelle Roofing Dacula stands ready to help with emergency roofing services, including tarps and temporary repairs until you can get your insurance company out to inspect the damage.
We will work with you to make sure all of the damage is repaired, and you get your home or business back to the condition it was in before the emergency took place. Call Barrelle Roofing Dacula the next time bad weather strikes. We'll be there for you.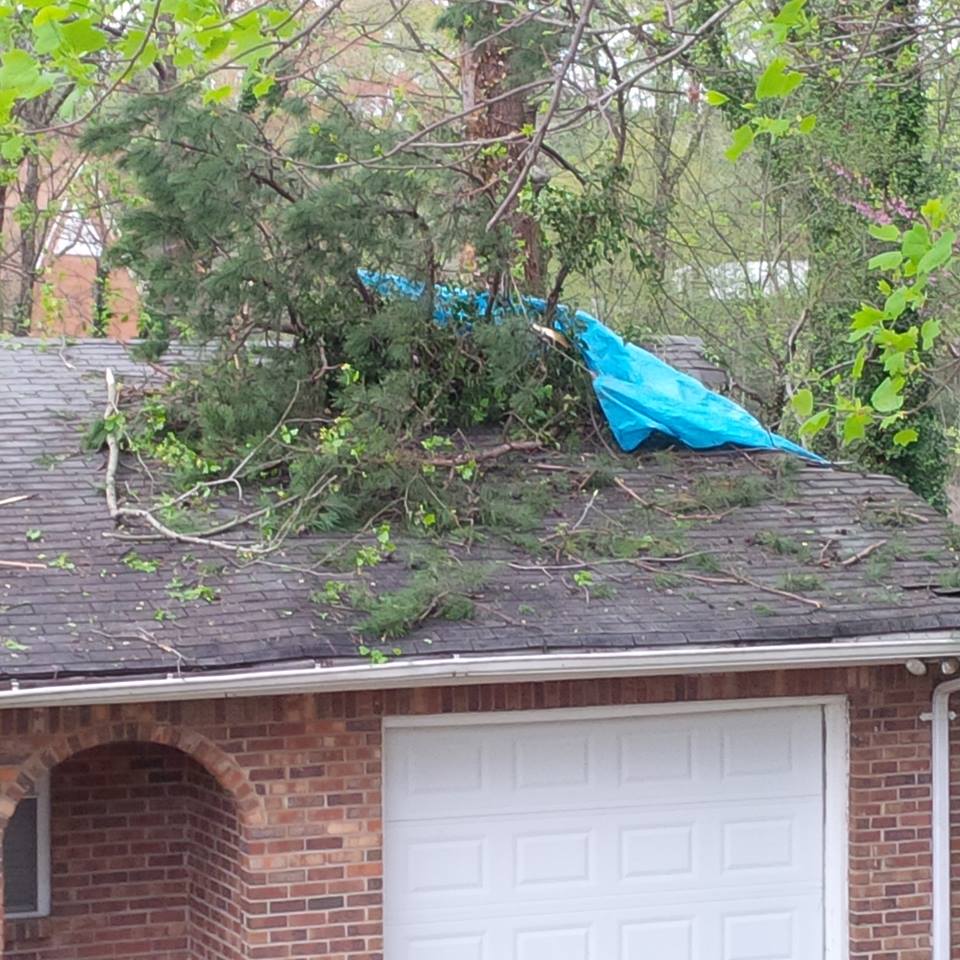 5 Year Workmanship Warranty.
Any roof can last for a few months, but if you want to rest with peace of mind, knowing your roof is going to protect you for years to come, you'll want to get your roof from Barrelle Roofing Dacula. We have a standard 5-Year Warranty and can extend your warranty even further with manufacturer options.
You want the peace of mind that comes from knowing you're getting a new roof from a company that has been in business much longer than the warranty they're offering you. What good is a 10 or 20-year warranty from a roofing company that has only been in business for 1-2 years? When it comes to your roofing system, hire the best. Call Barrelle Roofing Dacula today.

5 Year Workmanship Warranty!
We stand behind our work and use proven brands to back us up. Being an Owens Corning® preferred contractor we are able to focus on making sure your roof lasts the lifetime that it should.
We are licensed and insured and accredited with the BBB.
Our Latest Projects
Call us for a more complete list of references for our roofing work in and around Dacula, Georgia. We look forward to earning your business.
We Are Your Dacula Roofing Solution!
Schedule Your Inspection Today
Our Blog
We strive to empower you with the knowledge we have attained from over 22 years in the roofing business.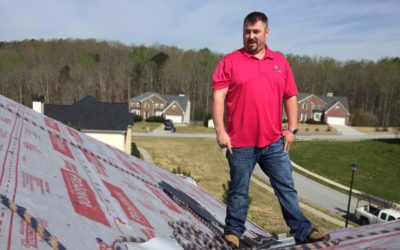 Pretty commonly we see roof materials that have been installed the wrong way by another roofing company that we end up tearing off and replacing or repairing to prevent current or future issues. This is why installing your roof the right way is so crucial. When it...