Commercial Roofing
​At some point during the life of your commercial building, the need for a retrofit or a complete roof replacement arises. When your roof has been damaged, needs to be fixed or has reached the end of its serviceable life, a re-roofing option may be necessary.
Schedule Your Inspection Today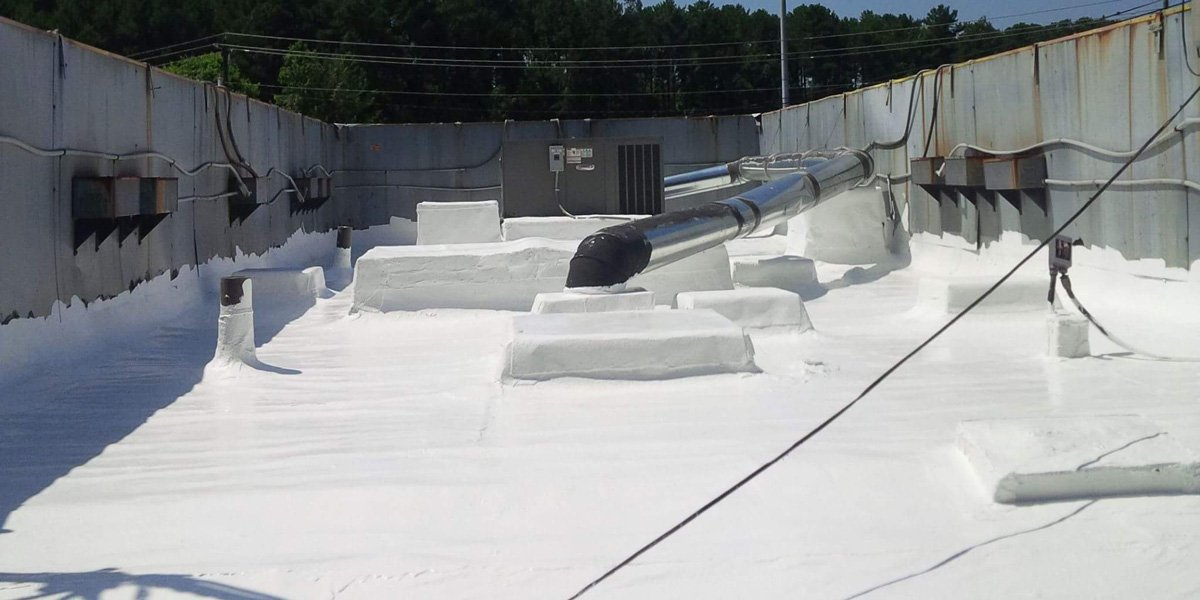 Commercial Roofing Professionals
Although it is appealing to do repairs on a failing roof as repairs require less labor, material, and time (cost), it is essential to understand that there is a point in time where simply doing repairs vs. replacing the roof can be causing more harm than good. At that time, it is crucial to select the right contractor. You need someone to honestly assess the condition of the existing roofing system and provide the best possible short and long term roofing strategies that include both repair and re-roofing options. The commercial roofing experts at Barrelle Roofing are ready to help you, starting with an inspection to let you know the exact condition of your roof.
We Stand Behind Our Work
We guarantee that you will be delighted with our work. One advantage of being an Owens Corning Preferred Contractor is the warranties we are able to offer to our customers. Before we leave, we will make sure that you have all of your warranty paperwork and have a full understanding of what benefits you have.
Quality Is Our Focus
Barrelle Roofing has years of experience in re-roofing involving commercial, industrial, and institutional roofing systems on a wide variety of structures. We understand the need to minimize disruption during the project and will work with the appropriate personnel to ensure a "smooth" installation. 
We offer the following commercial roofing services:
Re-Roofing
TPO Roof Systems
PVC Roof Systems
EPDM Roof Systems
Modified Bitumen Roof Systems
Built Up Roof Systems
Roof Coatings
Metal Roof Systems​​
Proven Results
Barrelle Roofing has been built from the ground up with the intentions of leaving a legacy of quality roofing solutions. With more than 22 years of experience, we are working hard to create that legacy one client at a time.  Each year we repair and replace commercial roofs all over the Atlanta, Georgia metro area and look forward to helping you when you are ready.
Schedule Your Inspection Today
Our Blog
We strive to empower you with the knowledge we have attained from over 22 years in the roofing business.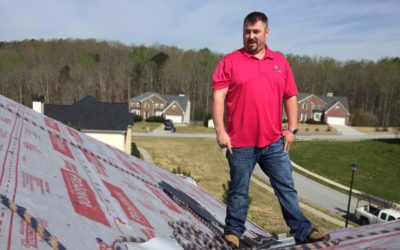 Pretty commonly we see roof materials that have been installed the wrong way by another roofing company that we end up tearing off and replacing or repairing to prevent current or future issues. This is why installing your roof the right way is so crucial. When it...