About Us
When hiring a roofer is a must, hire the one you can trust ®.
Barrelle Roofing is a full-service roofing company with over 22 years of experience in the industry. We specialize in residential and commercial roof replacement, roof repair, gutter installation, gutter repairs, and gutter guard installation. We operate our business with honesty and integrity and work hard to ensure that our customers know that they are working with a company they can trust.

Our focus is proving to our customers that they made the right choice! We are a team of dedicated professionals committed to the belief that the customers' needs come first. Whether you need a roofing repair or a full roof replacement, Barrelle Roofing are the professionals to call! A high percentage of our business is from repeat customers and referrals. We are 5-star rated and were voted "Best of" for three years in a row on Kudzu.com. We are an accredited business with the Better Business Bureau (BBB) as well as a Preferred Contractor with Owens Corning.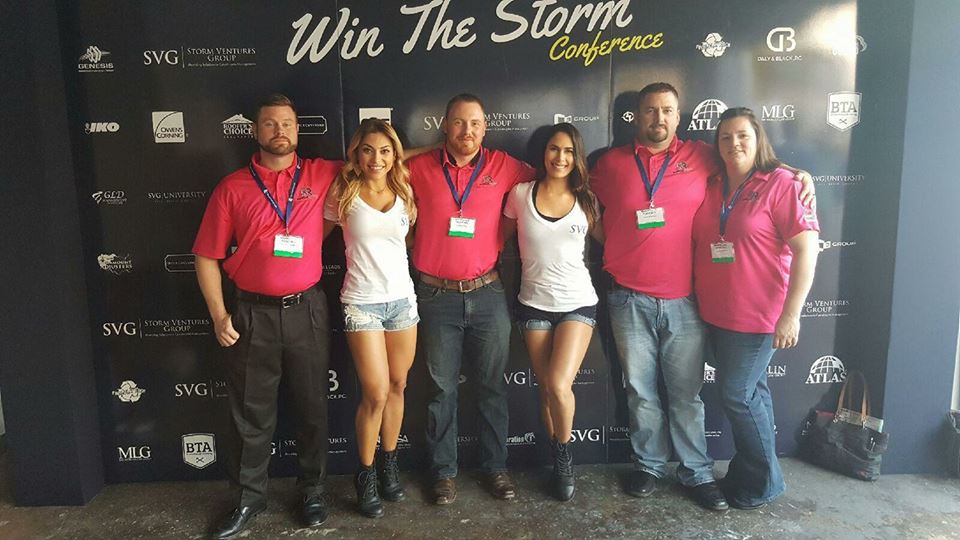 Quality Training
Every team member of Barrelle Roofing spends time each year in continuing education classes. We want to make sure that our entire team is knowledgable about new products and up-to-date on proper techniques. Not only do we want to keep up with the latest trends, but to also hone our skills so that we deliver the best possible roofing solutions to you.
Employee Encouragement
Our employees are the key to our success at Barrelle Roofing. We pour hours of training, education, and coaching into each employee to help them be the best they can be. We want our employees' home lives and work lives to be well balanced and perfect for their situation. It is only through our fantastic team that we can deliver world-class roofing services to our clients.  We invest in the right equipment, the proper education, and the right amount of fun into our team so that they feel supported and appreciated.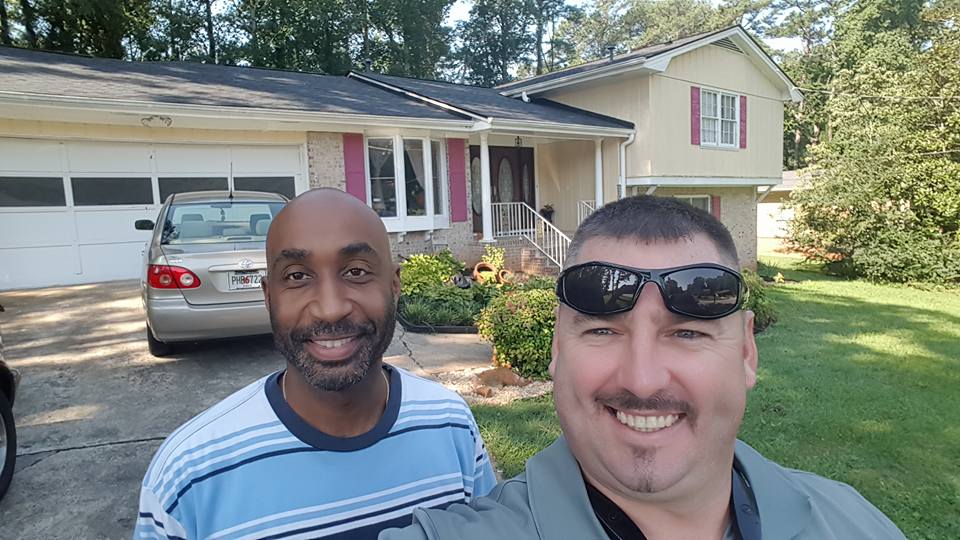 Quality People Deliver Quality Service!
It is vital to our team that we deliver the highest quality roofing solutions. We expect our team members to answer every question and address any issues with you to ensure that you are fully satisfied. Our project team will stick with you and your roofing project until you are delighted. Barrelle Roofing is building a legacy of high standards and quality and will settle for nothing less!
Roofers You Can Trust
It is so hard today to find a roofing company you can trust. We see many new businesses enter the industry just to end up going out of business in a year or two. We have been in this industry for over 22 years and don't plan on going out of business any time soon. We are a company that you can trust to be there for you now and in the future.
Schedule Your Inspection Today
Our Blog
We strive to empower you with the knowledge we have attained from over 22 years in the roofing business.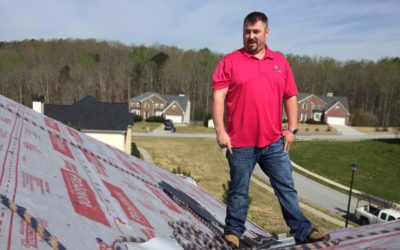 Pretty commonly we see roof materials that have been installed the wrong way by another roofing company that we end up tearing off and replacing or repairing to prevent current or future issues. This is why installing your roof the right way is so crucial. When it...