Insurance Assistance
A tree has fallen on your roof. Repairs, money, insurance adjusters . . . It's all too much. Let us make things a little easier for you by assisting with your insurance claim.
Schedule Your Inspection Today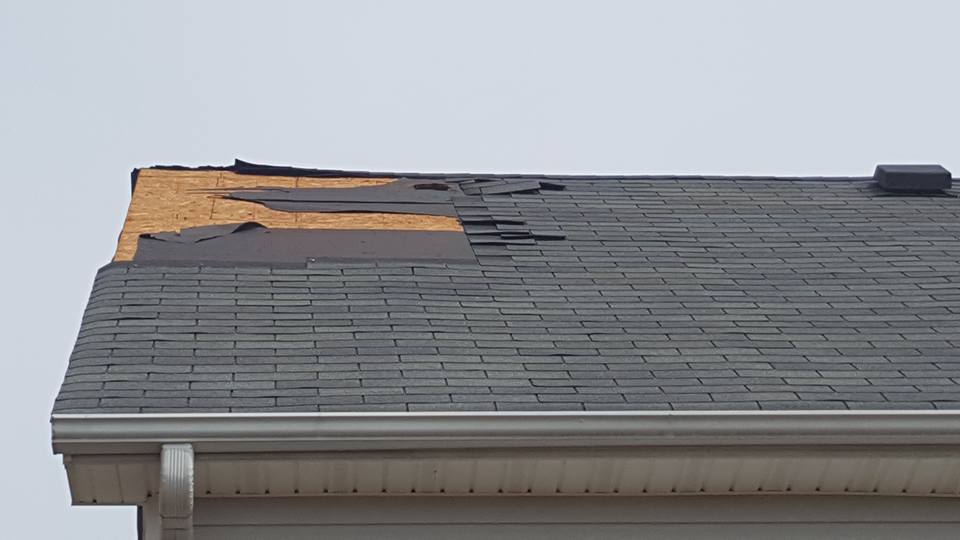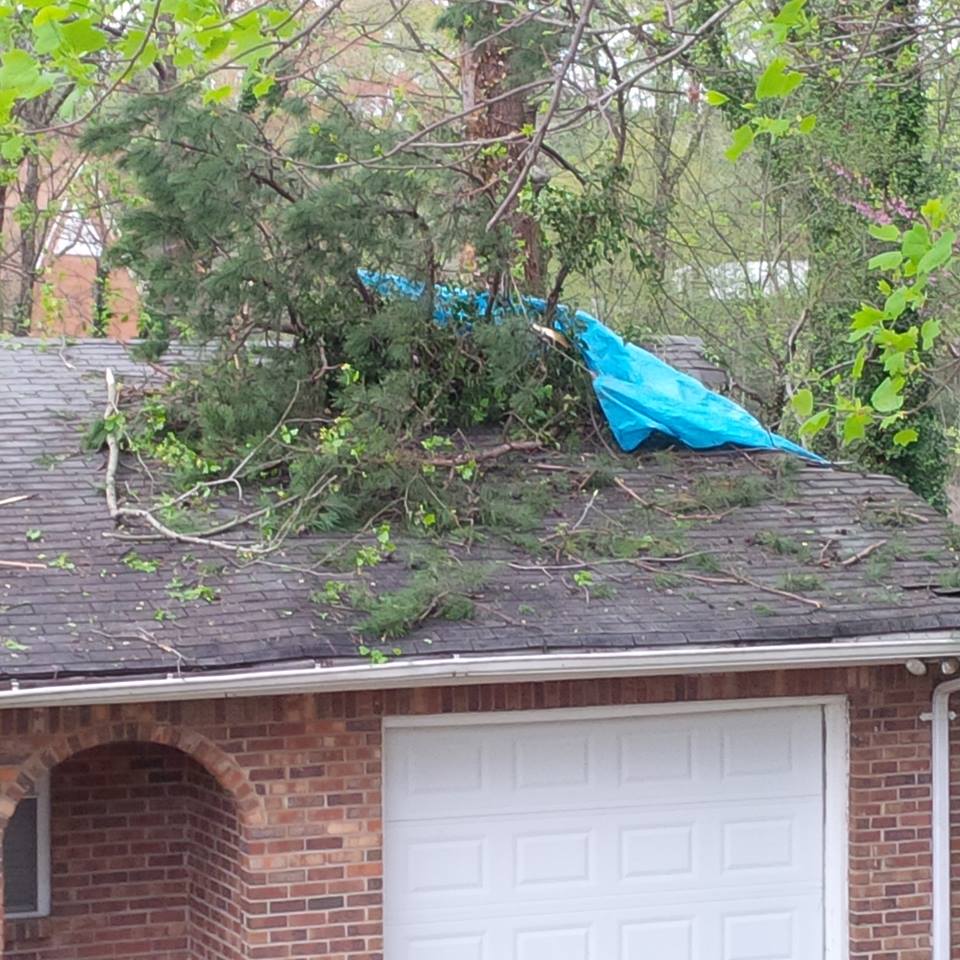 Insurance Claims
It is far more common for insurance adjusters to deny your claim when there is not an experienced professional on-site to ensure that your property receives a fair inspection. We recommend having the damaged evaluated by a roofing professional before filing your insurance claim. Once the determination is made that it is best to file a claim, you should contact the insurance company directly and not your local agent.  Your insurance company will set a date and time to inspect your property. We will gladly have a member of our team present to meet with your insurance inspector and make sure you have the best chance at getting your claim approved.
Four Things You Should Know
These are four things we always make sure our clients are aware of during the process of submitting and resolving a claim.
You are allowed to have a storm damage contractor present with you at the adjuster meeting. Homeowners are not expected to have the experience required to evaluate damage caused without professional assistance.
Your insurance company cannot force you to use a contractor you do not know and trust. If damages are awarded, you are allowed to select the company to carry out the repairs.
If your claim is denied you have a right to appeal. You might want to appeal your claim denial if you believe the adjuster failed to inspect the entire damaged area, the damage was inspected without you present, or if the damage was inspected without an independent contractor present. If you simply do not agree with the findings of your adjuster, you can also appeal the results of your claim.
It is also your right to have a public adjuster if you feel that your insurance company is not offering a fair and adequate settlement of your claim. We have public adjuster claims specialist that we work closely with and recommend if necessary.
SUMMARY:
Before you call your insurance company, take the time upfront to do your research on which contractor is the best match to work with you during the claims process & more importantly to repair the damage correctly if your claim is awarded.
Selecting your roofing contractor at the beginning of your claim process will save you time and frustration. Let the professionals at Barrelle Roofing assist you in taking care of all of the details.
Schedule Your Inspection Today