Roofing Services
From gutter installation, roof repairs, and installations to emergency services and insurance assistance, Barrelle Roofing has your back. We offer a full range of services to make sure you're covered. Get started with a FREE inspection and see the Barrelle Roofing difference.
Schedule Your Inspection Today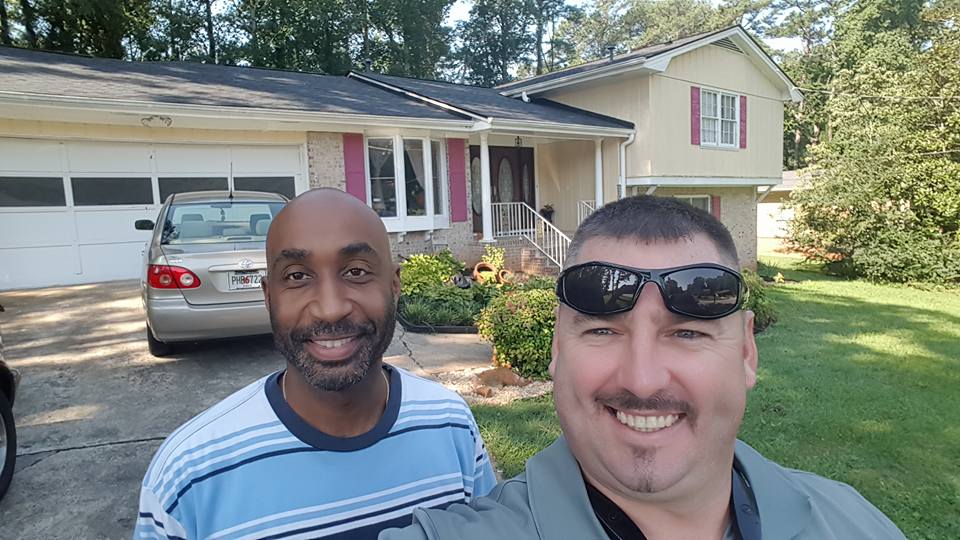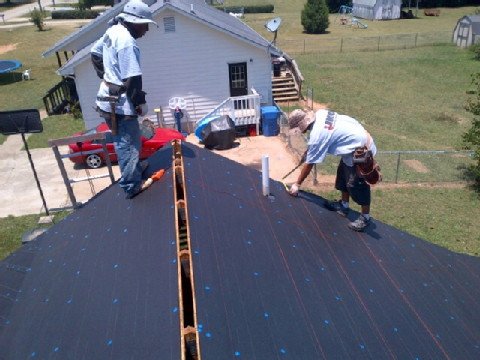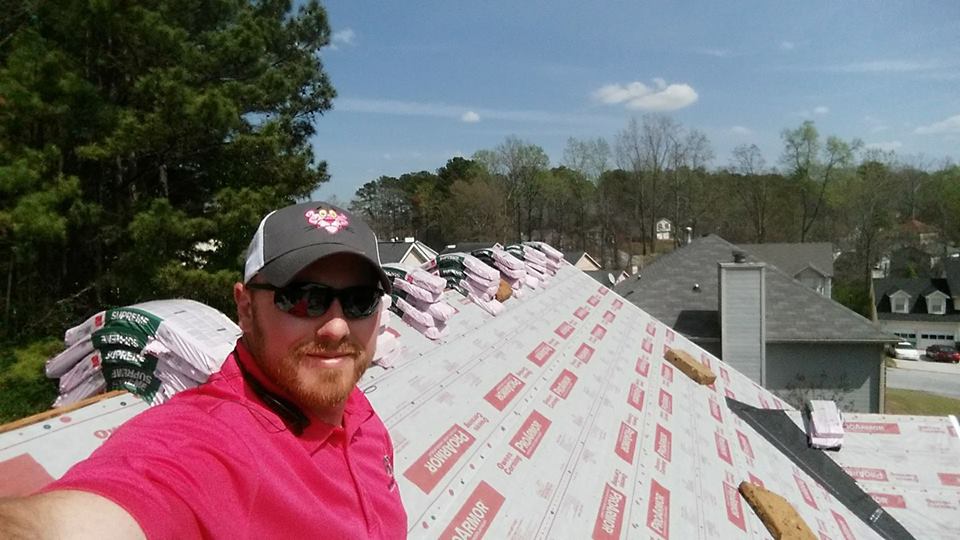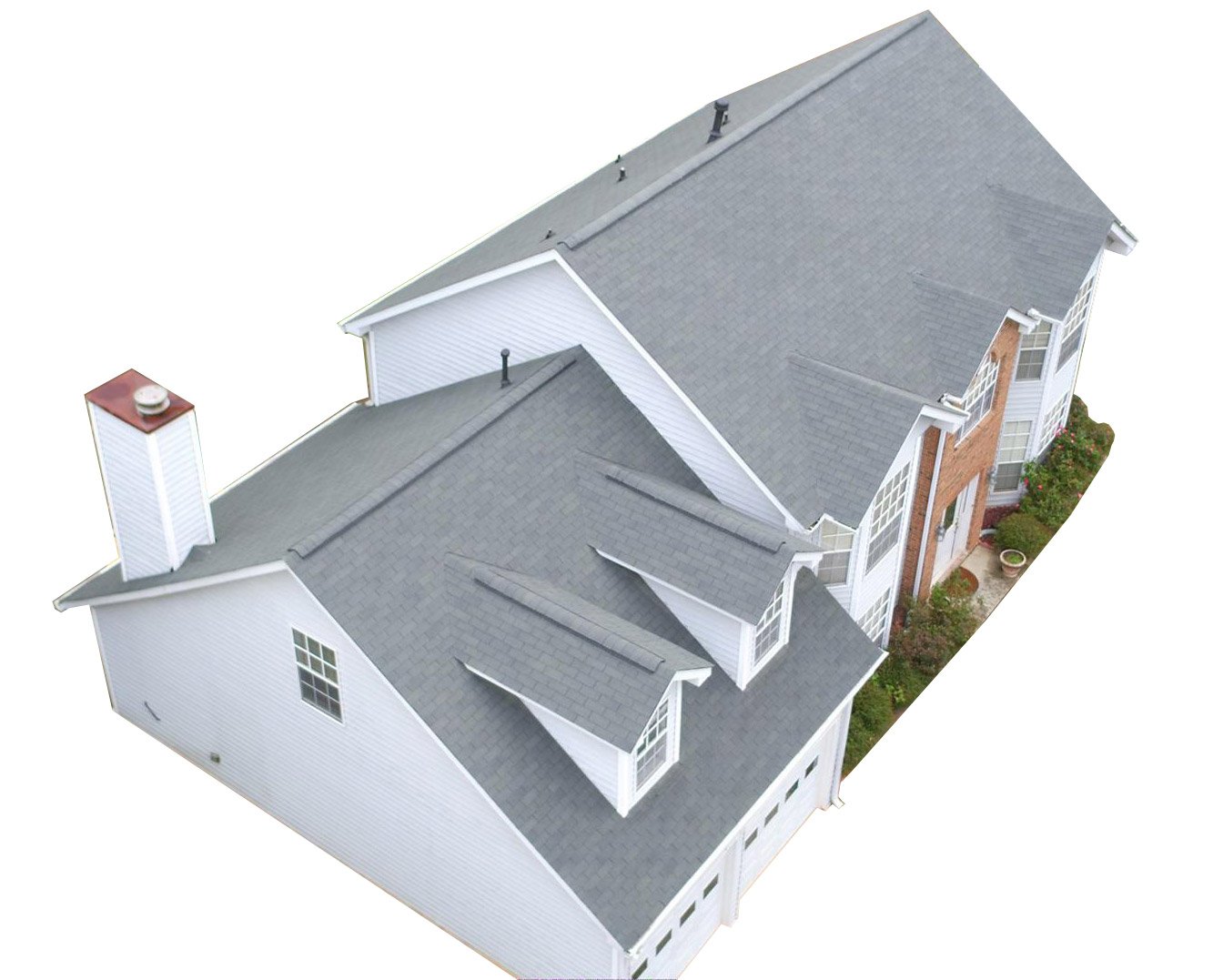 Metal Roofing
Lifespan: 40 – 70 years
Durability: ★★★★★
Cost: $$$
Asphalt Shingles
Lifespan: 12-20 years
Durability: ★★★☆☆
Cost: $$
Flat Roof
Lifespan: 5-10 years
Durability: ★★★★☆
Cost: $
Professional Roofing Services
We do so much more than put roofs on homes. We start with a FREE complete inspection to let you know what to expect from the process. Do you need repairs? A whole new roof? We will let you know.
Next, we will come up with a plan. You might not know much about roofing options. Don't worry! We are experts, and we will help you choose the type of roofing material that best suits your roof and budget.
Finally, we will schedule a time to get your roof back in tip-top shape. We will get the job done promptly and make sure you are 100% satisfied before we leave.
We also offer emergency services, such as roof tarping because every minute matters when there is a hole or leak in your roof. Call us right away so we can cover the damaged section of your roof and prevent further damage and expense.
We stand behind our work
We guarantee that you will be delighted with our work. One advantage of being an Owens Corning Preferred Contractor is the warranties we are able to offer to our customers. Before we leave, we will make sure that you have all of your warranty paperwork and have a full understanding of what benefits you have.
Quality is our focus
Our entire team participates in continuing education classes every year to help us maintain our training and forge strong relationships with our clients and roofing product manufacturers. We make sure that everyone on our team knows the right products to use for the right reasons and install them the right way. The quality of every roofing job is the focus of our company.
Proven Results
Barrelle Roofing has been built from the ground up with the intentions of leaving a legacy of quality roofing solutions. With more than 22 years of experience, we are working hard to create that legacy one client at a time.  Each year we repair and replace roofs all over the Atlanta, Georgia metro area and look forward to helping you when you are ready.
Schedule Your Inspection Today