Georgia & South Carolina
When hiring a roofer is a must, hire the one you can trust.

Barrelle Roofing is well-known for having some of the best roofers in Georgia. When you contact us, you know you're using a licensed, experienced roofing contractor who can take care of you know and will be here for a long time in the future. Contact one of our offices today!
Schedule Your Inspection Today
Our Blog
We strive to empower you with the knowledge we have attained from over 22 years in the roofing business.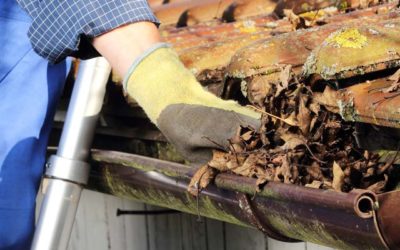 Your roof protects your home from the harsh elements, but it can't do all the work on its own. Every roof needs regular maintenance to ensure that it maintains a long life. Many home owners neglect these simple steps for proper roof maintenance that help extend the...