Georgia & South Carolina
When hiring a roofer is a must, hire the one you can trust ®.

Barrelle Roofing is well-known for having some of the best roofers in Georgia. When you contact us, you know you're using a licensed, experienced roofing contractor who can take care of you know and will be here for a long time in the future. Contact one of our offices today!
Schedule Your Inspection Today
Our Blog
We strive to empower you with the knowledge we have attained from over 22 years in the roofing business.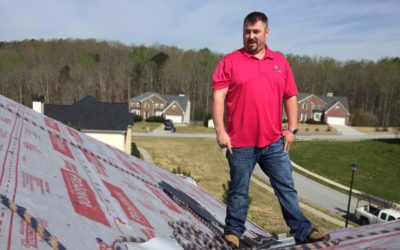 Pretty commonly we see roof materials that have been installed the wrong way by another roofing company that we end up tearing off and replacing or repairing to prevent current or future issues. This is why installing your roof the right way is so crucial. When it...