Georgia Locations
When hiring a roofer is a must, hire the one you can trust.

Barrelle Roofing is well-known for having some of the
best roofers in Georgia
. When you contact us, you know you're using a licensed, experienced roofing contractor who can take care of you know and will be here for a long time in the future. Contact one of our offices today!
Our Blog
When looking for a roofer you need to find the experts in the field. Let us educate you on the roofing industry and what to look for.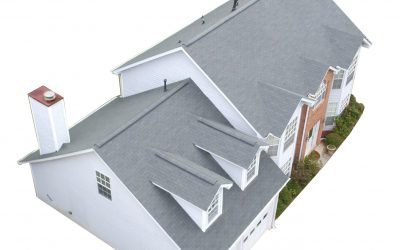 When you get your roof job done here are three things you should know that your roofer is doing. With our roofing products, we always start with the basic ideas that every roof system needs to seal your home from the elements, defend your home from harsh weather,...