Emergency Roofing
Maybe a tree has fallen on your roof. Maybe wind ripped shingles off, or hail has caused damage. We have your back! Don't delay, call right away. Having the damage contained immediately protects your home from sustaining further damage and saves you money.
Schedule Your Inspection Today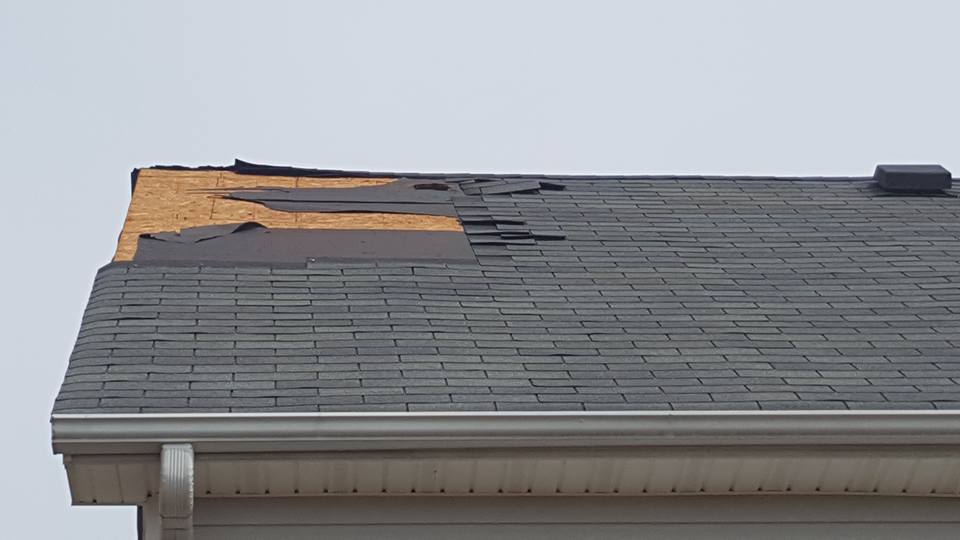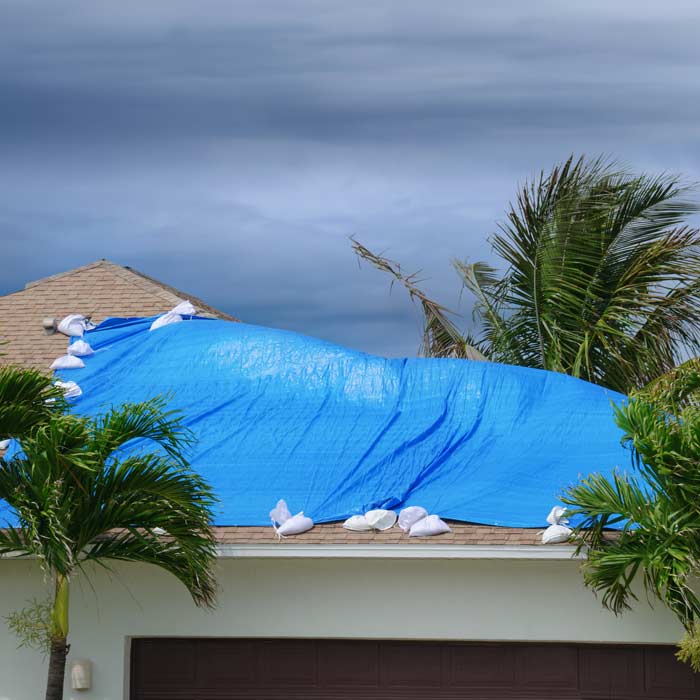 Damaged Roof?
If your roof is damaged, it is essential to get out there immediately to tarp the hole and prevent further damage. The damage is already done; we want to minimize the problem as much as possible to keep your costs down and protect your home. 
Having roofers you can trust to do the job right the first time can leave you feeling much better about the situation. Our crew of professionals will help you every step of the way, from damage control, repairs, and assistance with your home owner's insurance.
We Stand Behind Our Work
We guarantee that you will be delighted with our work. One advantage of being an Owens Corning Preferred Contractor is the warranties we are able to offer to our customers. Before we leave, we will make sure that you have all of your warranty paperwork and have a full understanding of what benefits you have.
Proven Results
Barrelle Roofing has been built from the ground up with the intentions of leaving a legacy of quality roofing solutions. With more than 22 years of experience, we are working hard to create that legacy one client at a time. Each year we repair and replace residential roofs all over the Atlanta, Georgia metro area and look forward to helping you when you are ready.
Schedule Your Inspection Today