Gutter Guard Installation
You can save time and energy with our maintenance-free gutter guards.  Contact us today to schedule an estimate for your gutter guard installation.
Schedule Your Inspection Today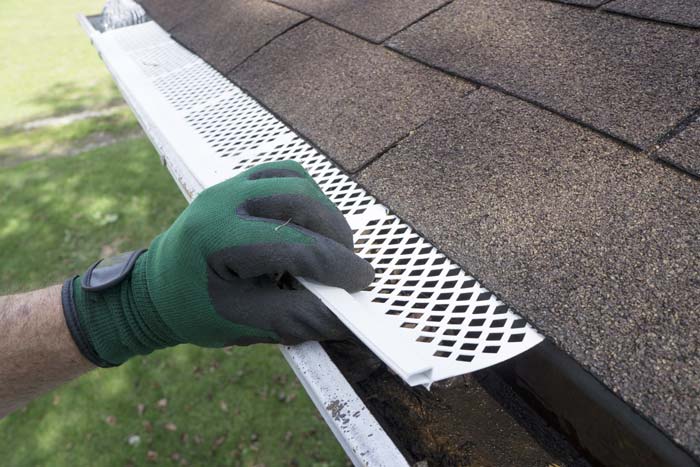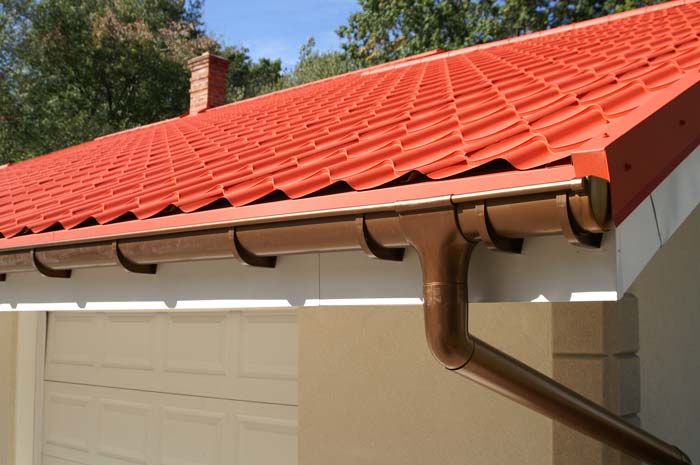 Gutter Guard Professionals
Gutters are intended to capture the rainwater from your roof, carry it to a downspout. and prevent damage to your home. Uncovered gutters often end up full of leaves, twigs and other debris that can cause them to clog up and not function properly. Gutter guards allow rainwater to travel down and around their curved hoods and into the gutter while keeping leaves and debris out. You can save time and energy with our maintenance-free gutter guards.
Quality is our focus
Our entire team participates in continuing education classes every year to help us maintain our training and forge strong relationships with our clients and roofing product manufacturers. We make sure that everyone on our team knows the right products to use for the right reasons and install them the right way. The quality of every roofing job is the focus of our company.
Proven Results
Barrelle Roofing has been built from the ground up with the intentions of leaving a legacy of quality roofing solutions. With more than 22 years of experience, we are working hard to create that legacy one client at a time. Each year we repair and replace residential roofs all over the Atlanta, Georgia metro area and look forward to helping you when you are ready.
Schedule Your Inspection Today