Weather in the South East is highly unpredictable and sometimes damage to your home is unavoidable.
When tornadoes, hail, wind or water damage your home or business, we can be there to help you prevent further damage and begin to clean up and repair with our emergency storm services.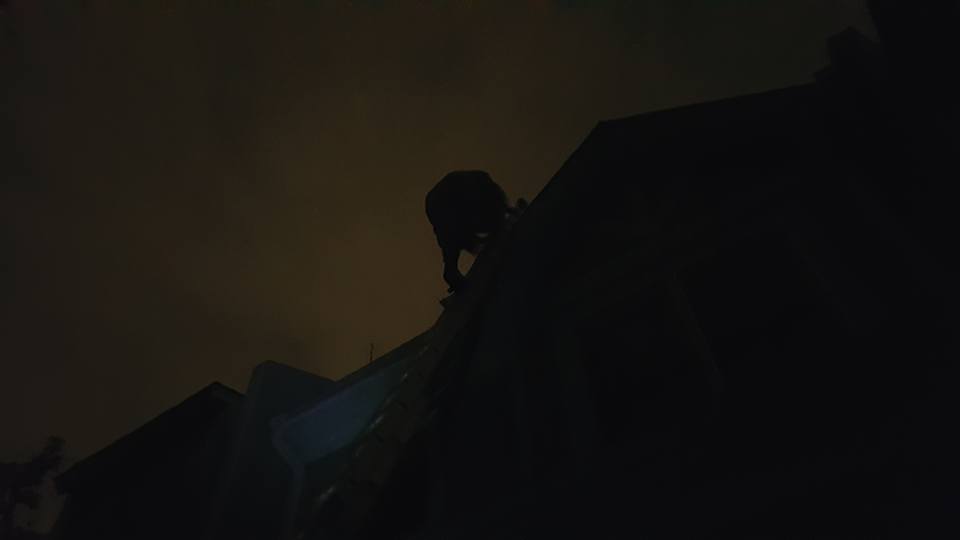 At Barrelle Roofing, we do our best to respond quickly, preventing further damage and assessing your home to begin repairs as soon as possible.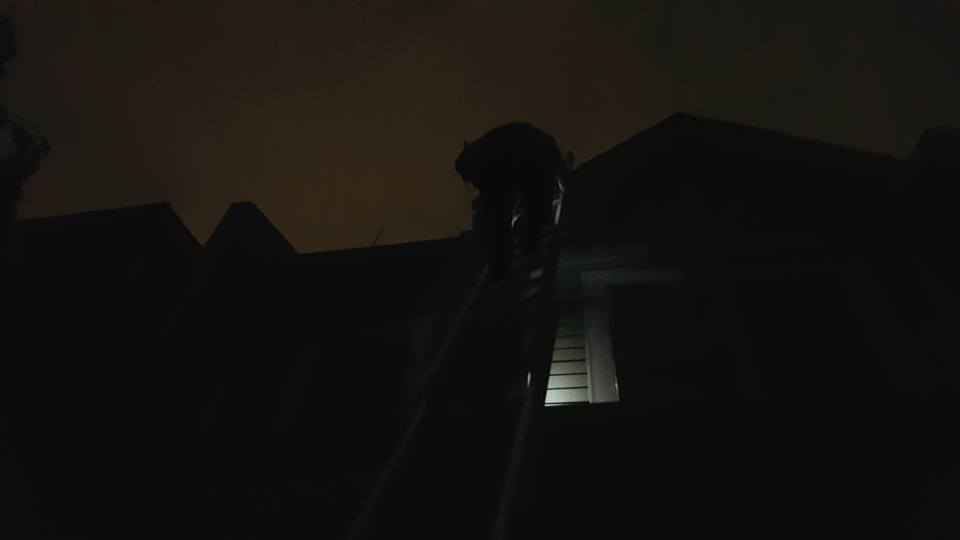 Storms and inclement weather can strike at any time. Our quick response team is ready to go when disaster strikes, 24/7 – 365 days a year.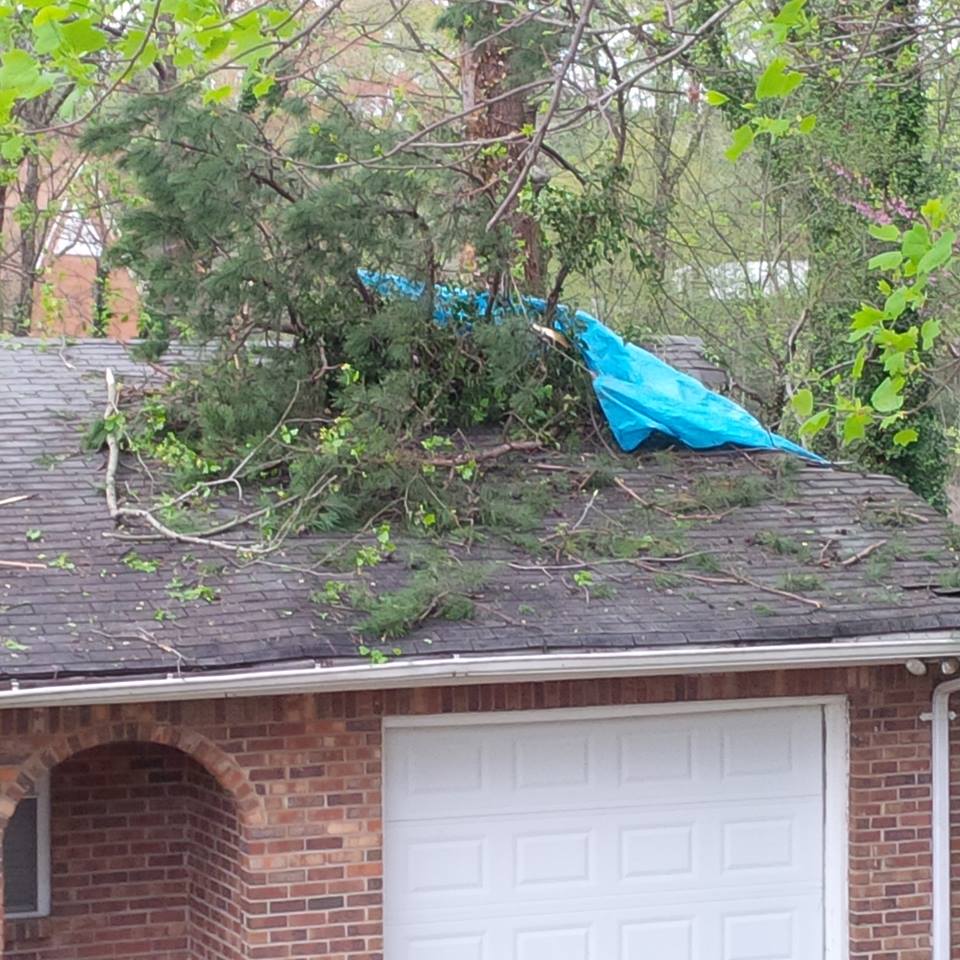 We offer the following emergency storm services:
Emergency Roof Tarping
Damage Prevention
Assessment of Damages
Window & Board Up Service
Roof Repair
Storm Damage Restoration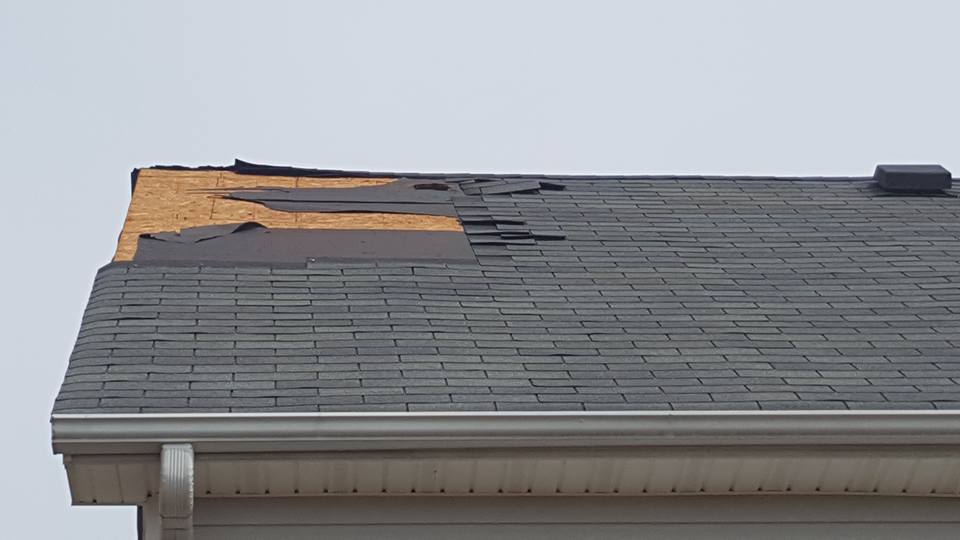 ​Contact us now for your FREE ROOF INSPECTION